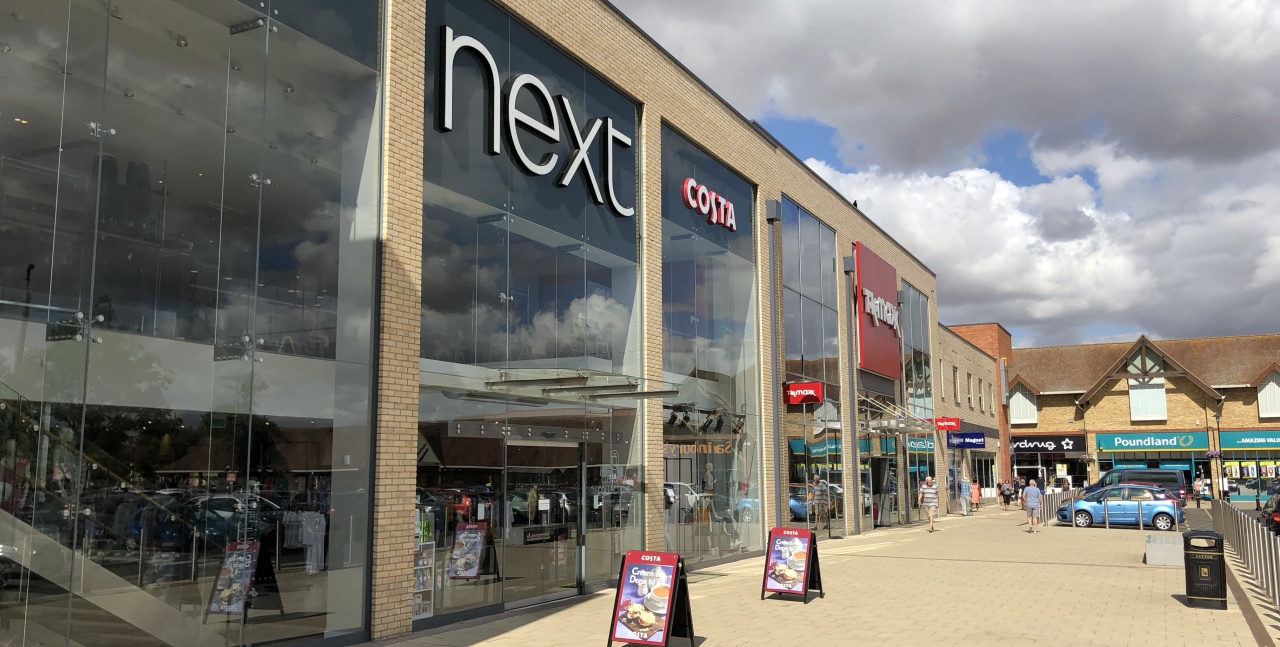 The future for shopping in Huntingdon is looking bright. The development of Chequers Shopping Centre now provides Huntingdon with a strong retail base including Next, Marks & Spencer Foodhall,
TK Maxx, Caffe Nero, Cards Direct and Robert Goddard. Together with the existing units in St Germain Walk and Chequers Court all your shopping needs are covered.
A raised seating area for enjoying your coffee and lunch provides a relaxed area for watching the world go by and resting your aching feet after a morning of retail therapy.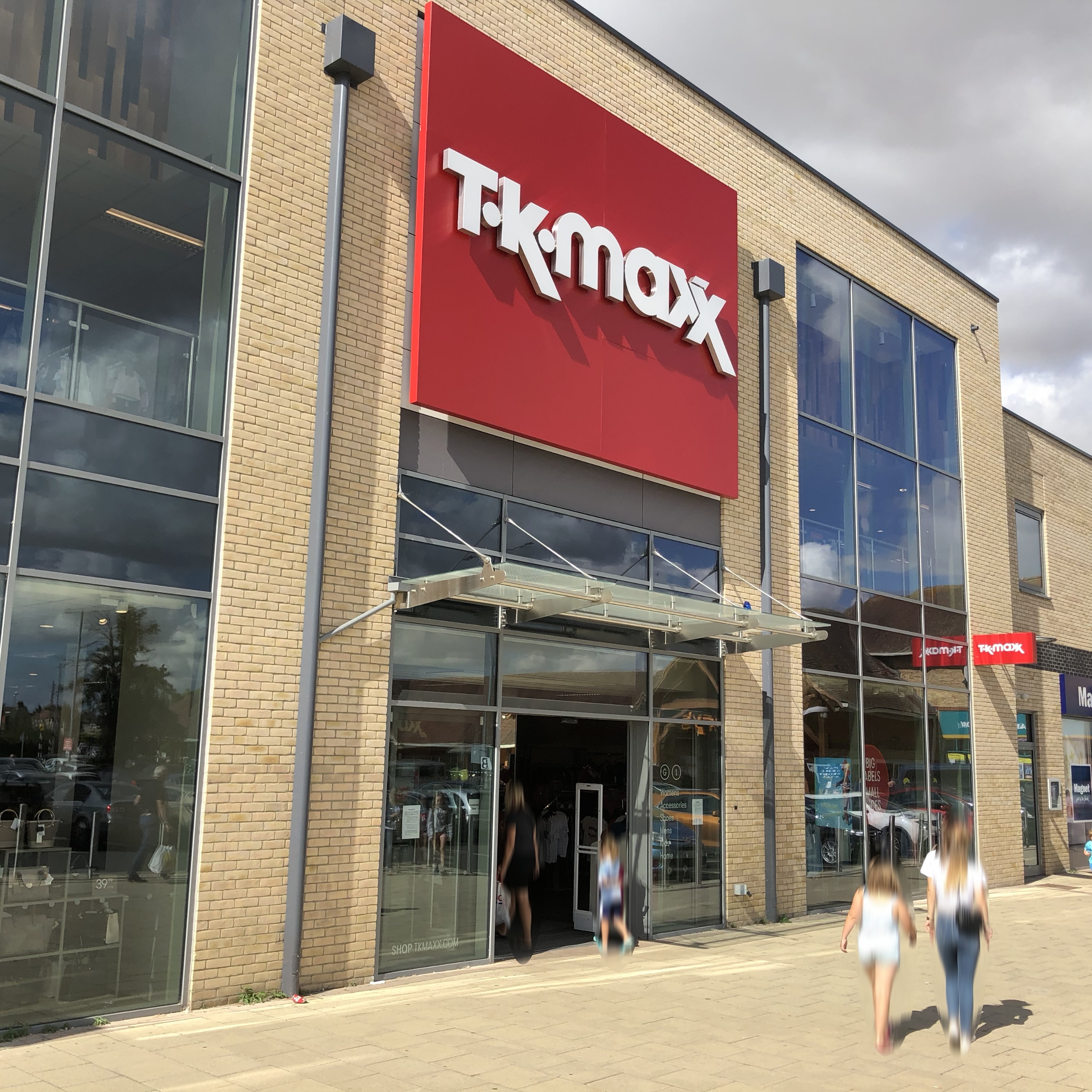 Fashion
For ladies, men and children's fashion visit Next, TK Maxx, Peacocks, Sports Direct and Robert Tookman,
Jewellery and accessories from Deavesons and Claires Accessories.
Shoes from Chequers Shoes, Clarks and shoe repairs at Mr B's.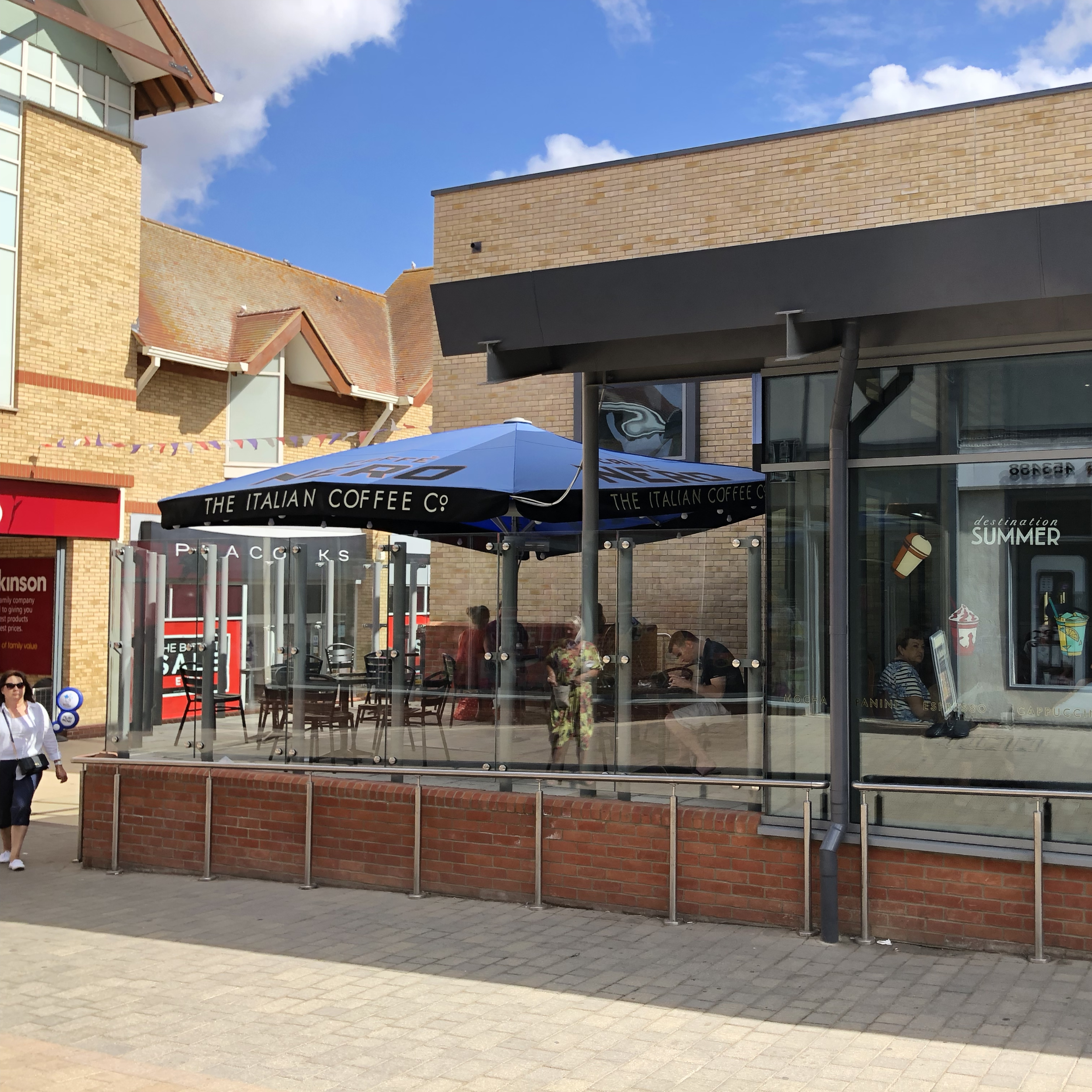 Food & Drink
Relax and take the weight off your feet at one of the many food and drink outlets at Chequers Shopping Centre.
Have your coffee watching the world go by at Caffe Nero, Local Cafe, Subway or Greggs, or take your food home from Marks & Spencer Foodhall. Grape Tree and Holland & Barrett provide all your health food needs.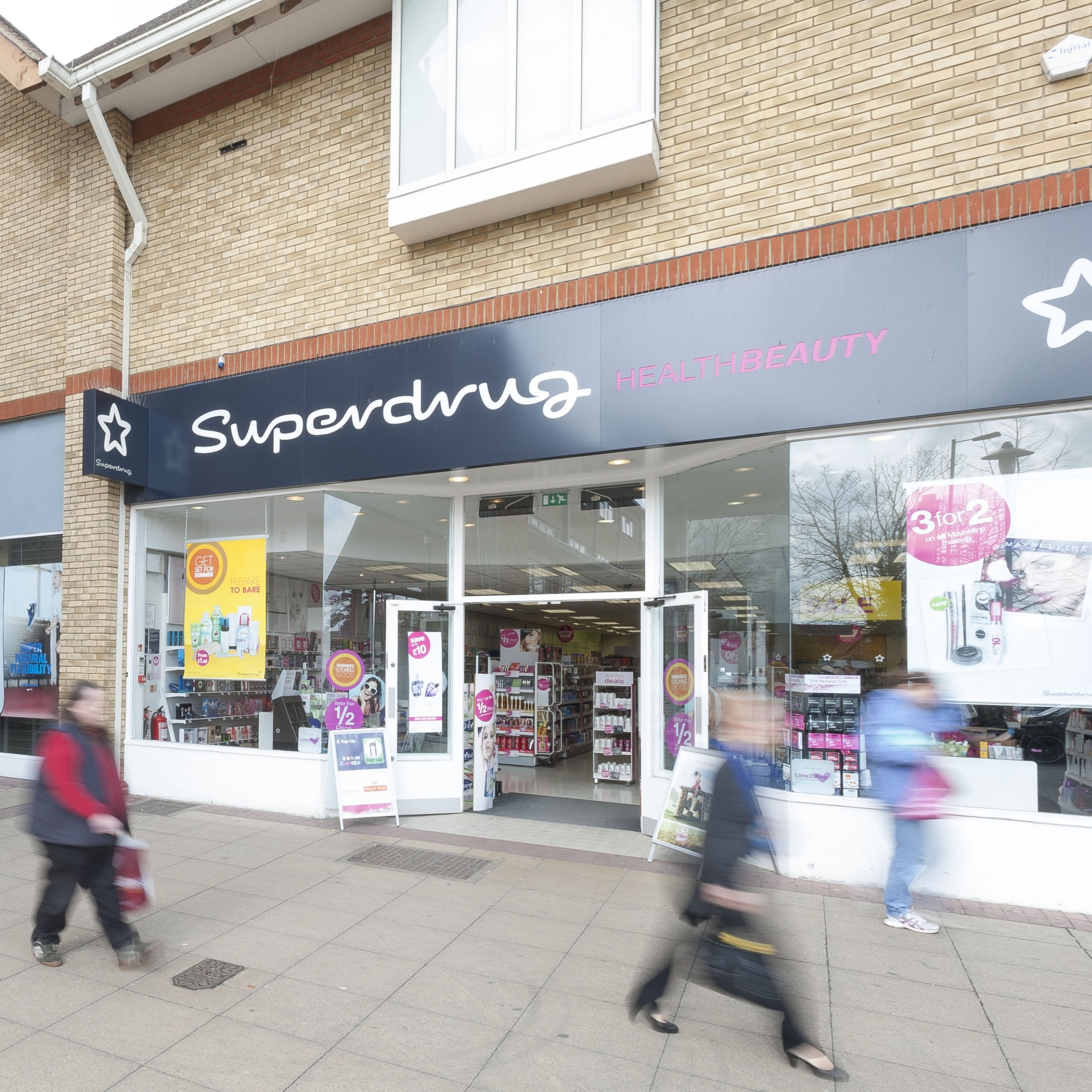 Health & Beauty
Your health and beauty needs are covered. Visit Superdrug, Grape Tree, Holland & Barrett and Wilkinsons and Blades for hairdressing.
General
Music, Discount Shops, Charity Shops, Books, Accountancy Services, Electronics, Vision, whatever your shopping needs are provided.